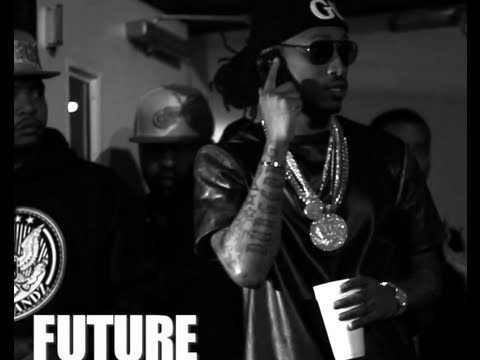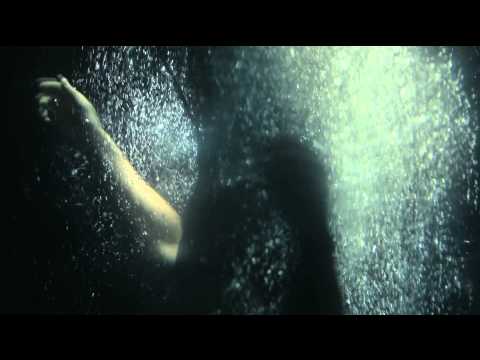 1 tag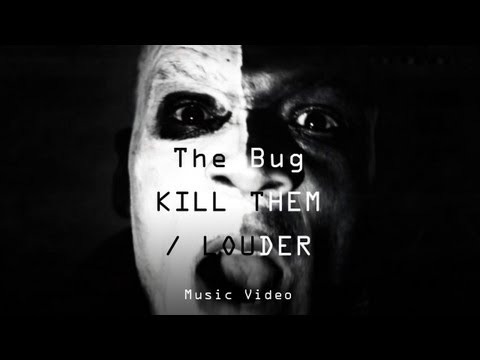 5 tags
Masai Mara VIP
Finding it hard to decide which I prefer most
3 tags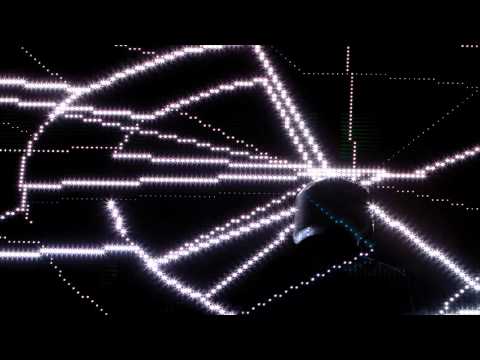 3 tags
4 tags
Fused Forces - Remain Unlabled Mixtape
Daaaayyyym the Fused Forces boys have put together the mixtape to end all mixtapes. Available 18/3/13 and mixed by steel wheel crusader (and DMC champ) DJ Cable. All over this like a rash
4 tags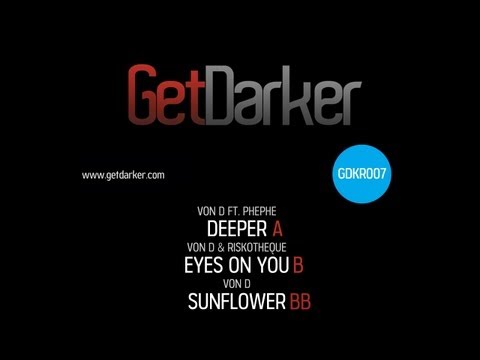 3 tags
DMZ 8th Birthday...
WOW. That's all I need to say. Shouts to Bass Pass (http://www.youtube.com/user/basspassblog?feature=watch)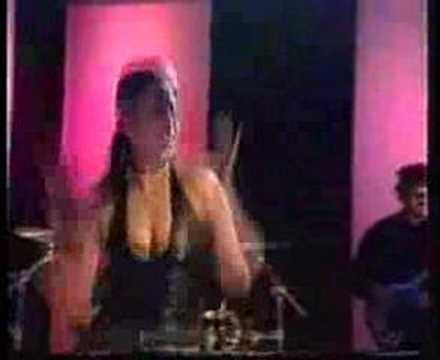 5 tags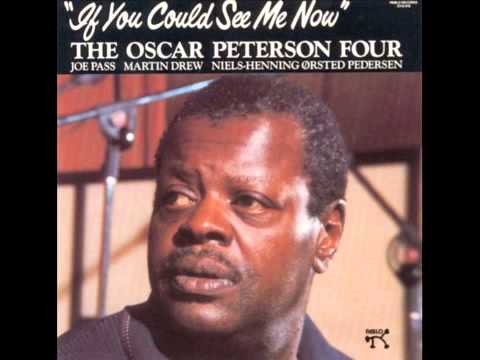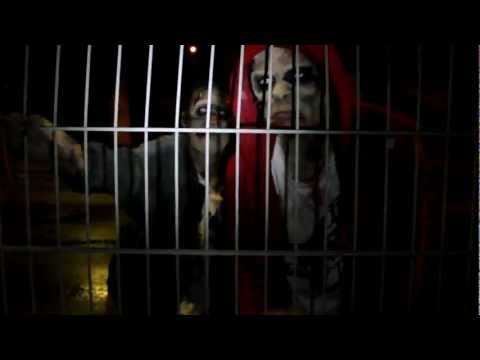 7 tags
4 tags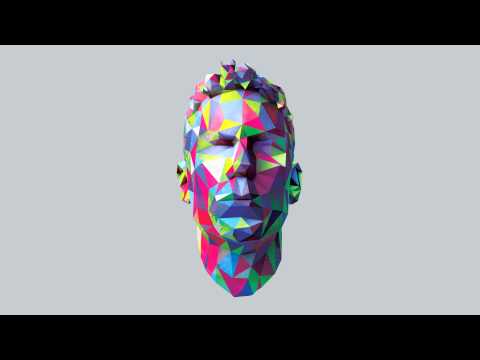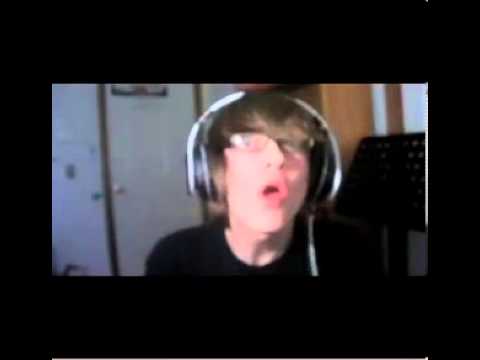 5 tags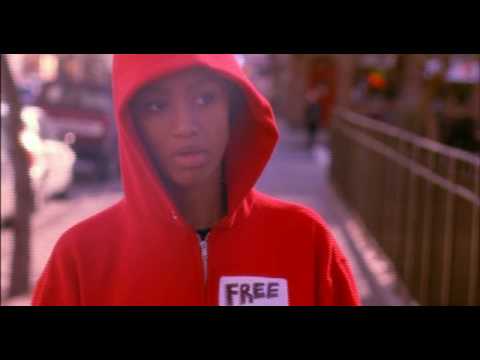 12 tags
One to watch out for
Loop City. 'Born in Leeds 11.2.13, just fresh fetus in the womb of music. With an amalgamation of Dub, House, Jungle, Garage and all things electronic, this new hybrid of underground sounds is set to capture the ears of a new generation. Prepare to be enticed, this is Loop City.' A good friend of mine Danny Wade aka Rekah (R:Evolve Sound System) has got this new project on...
4 tags
4 tags
Quantax - Silence (Free Download)
Sick free tune from ma bwoiii @rich_quantax
5 tags
SILLY
3 tags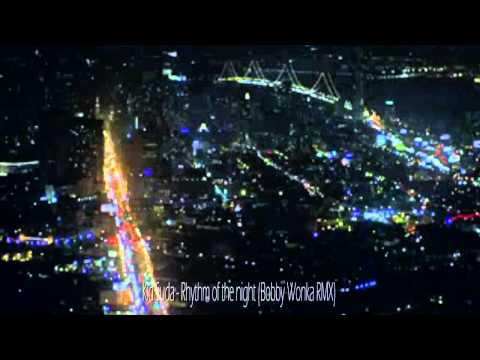 4 tags
Benny Tones - Odyssey (B. Bravo's 'Lovers Bounce'...
Love. This.
9 tags
Kryptic Minds - Fabric Promo Feb 2013
Don't sleep on this one, it gets larger and larger! No tracklist..
1 tag
8 tags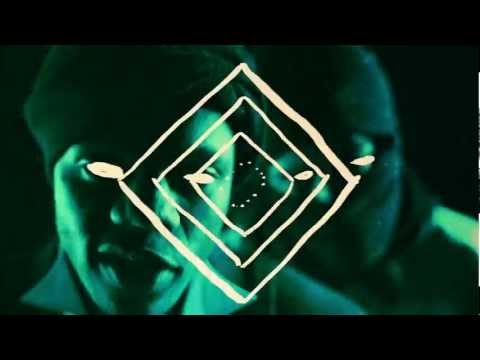 11 tags
6 tags
New Clips
A few new bits I posted up on my Soundcloud not so long ago http://www.soundcloud.com/cheeno
7 tags
6 tags
Shotem - Slinks
Buzzin off my mate Shotem's new track Slinks. Check it, embrace it, share it.
5 tags
9 tags
5 tags
Pále - Winder
.VIBES. Head over to his Facebook page to cop a free download of this one https://www.facebook.com/thisispale/app_220150904689418 Big up Lam from monoaudio.co.uk for putting me onto this one
9 tags
Author - My Only (demo)
This new track from the Author boys is so damn good it inspired me to get my blog on again. They never fail to impress with their creative output, crossing all limbs for a new album soon!
4 tags
4 tags
FREE DOWNLOAD: Lee Ritenour - The Village (Cheen...
Loved making this and really happy with the final product, get it downloaded and enjoy yourselves. Big up to Indaba music for giving me the opportunity to remix such a sick tune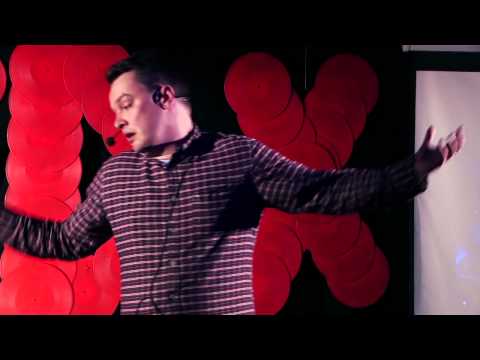 10 tags
REMIX REMIX REMIX
Decided to enter a remix comp for this A-MAZING track by Lee Ritenour called The Village. Check out my entry below, followed by a YouTube vid of the original: And the original: http://soundcloud.com/cheeno
10 tags
Quantax time
My good mate @rich_quantax has been going a bit mental with music recently, check these links for his latest release, a couple of interviews and a guest mix for the brand spanking new UK Bass Music blog. Mix/Interview ( courtesy of UK Bass Music ) http://www.ukbassmusic.com/articles/ukbmix-001-quantax/ Interview ( courtesy of Friedmylittlebrain )...
10 tags
Been a long time, been a long, long time
As if it's been over a year since I've posted on here. Don't think imma start things up again like it used to be (guest mixes and interviews are way down the bottom of my list of priorities), but defo gona start using this thing again to put up my own bits and things that I find along the way. May as well kick things off with something of my own :) check this mix of mine out...